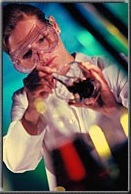 Validata Chemical Services, Inc. provides environmental chemistry data validation services. Founded in 1990, Validata has completed over 350 environmental chemistry data validation contracts in both the public and private sectors, throughout the United States and internationally.
We are experts and specialists in the field of environmental chemistry data validation, chemical analysis methodology, contract compliance, environmental regulation, quality assurance/quality control, and computer applications related to data generation and validation.
Our purpose is to provide the best quality and most cost effective data validation and related services available anywhere. Our clients have included numerous consulting firms, law firms, laboratories, government agencies, and private businesses.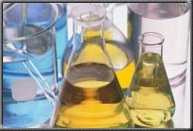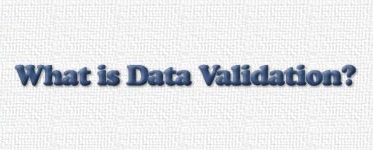 Data validation is an essential part of environmental assessment and remediation activities. It involves a complete technical review of the precision, accuracy, completeness and other evaluation criteria of laboratory analyses to insure data quality / usability. This allows the data user to utilize validated data with confidence in making environmental decisions, knowing they are reliable. Data validation qualifies data that do not meet technical acceptance criteria, preventing use of inaccurate data. Technical problems not eliminating data points, but affecting their usefulness, are also fully documented. Why Do I Need Data Validation?